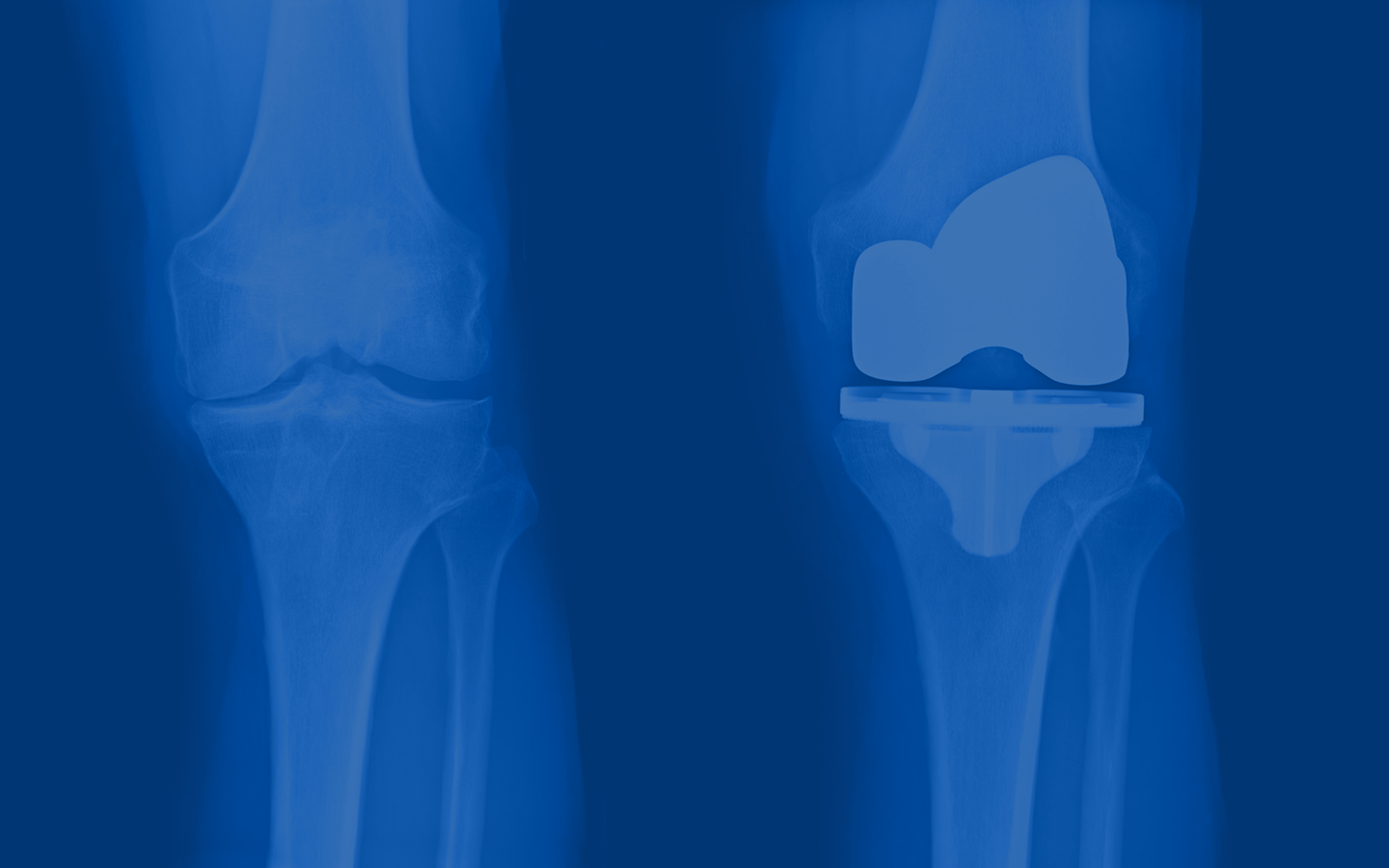 TREATMENT
Total Knee Replacement
It is a surgery that aims to replace the entire knee. Modern techniques are personalized and physiological (kinematic alignment technique) as they respect the ligaments, the anatomy, and the natural biomechanics of the knee.
It is a more aggressive surgery than a partial knee replacement, with a slower recovery and lower functional performance.
Due to the replacement of the entire knee, the TKA has the advantage of having excellent longevity (i.e. having a very low risk of being revised).
This surgery can be done on an outpatient basis. With our sophisticated multimodal pain protocol, you will start walking comfortably within hours of your operation. If eligible, you may return home on the same day of the operation.
This video illustrates the kinematic alignment technique of a total knee replacement. It is a modern personalized and physiological technique which respects the ligaments, the anatomy, and the natural biomechanics of the knee. The objective is to optimize the function and feel of the prosthetic knee.
A total knee prosthesis is indicated in the event of a significant and chronic deterioration in your quality of life with significant pain/stiffness in your knee which is insufficiently controlled by medical treatment and linked to severe "bone on bone" osteoarthritic degeneration.
Those who benefit most from the advantages of a TKA are patients > 60 years old who do not practice intense physical activity.
Professional activity can often be resumed within the first postoperative month for sedentary activities; a medical leave can be extended up to 3 months in the event of more demanding occupation.
Leisure activities are resumed progressively with common sense according to symptoms, usually along the 3rd month mark. It will be necessary to favor soft physical activities such as: walking, hiking, cycling, swimming, golf, gardening or housework. Return to some impact sports (tennis, etc.) or with pivots (skiing, etc.) is possible for experienced athletes. Jogging is not recommended.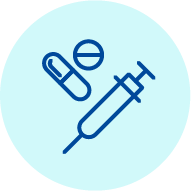 Before and after your procedure
Choice of Anesthesia and Postoperative Pain Control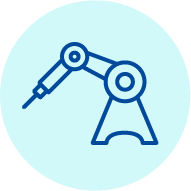 Technology
Computer-Assisted Total Joint Replacement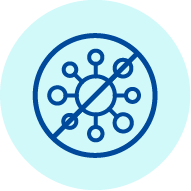 Prevention
Prevention of surgical risks and infections