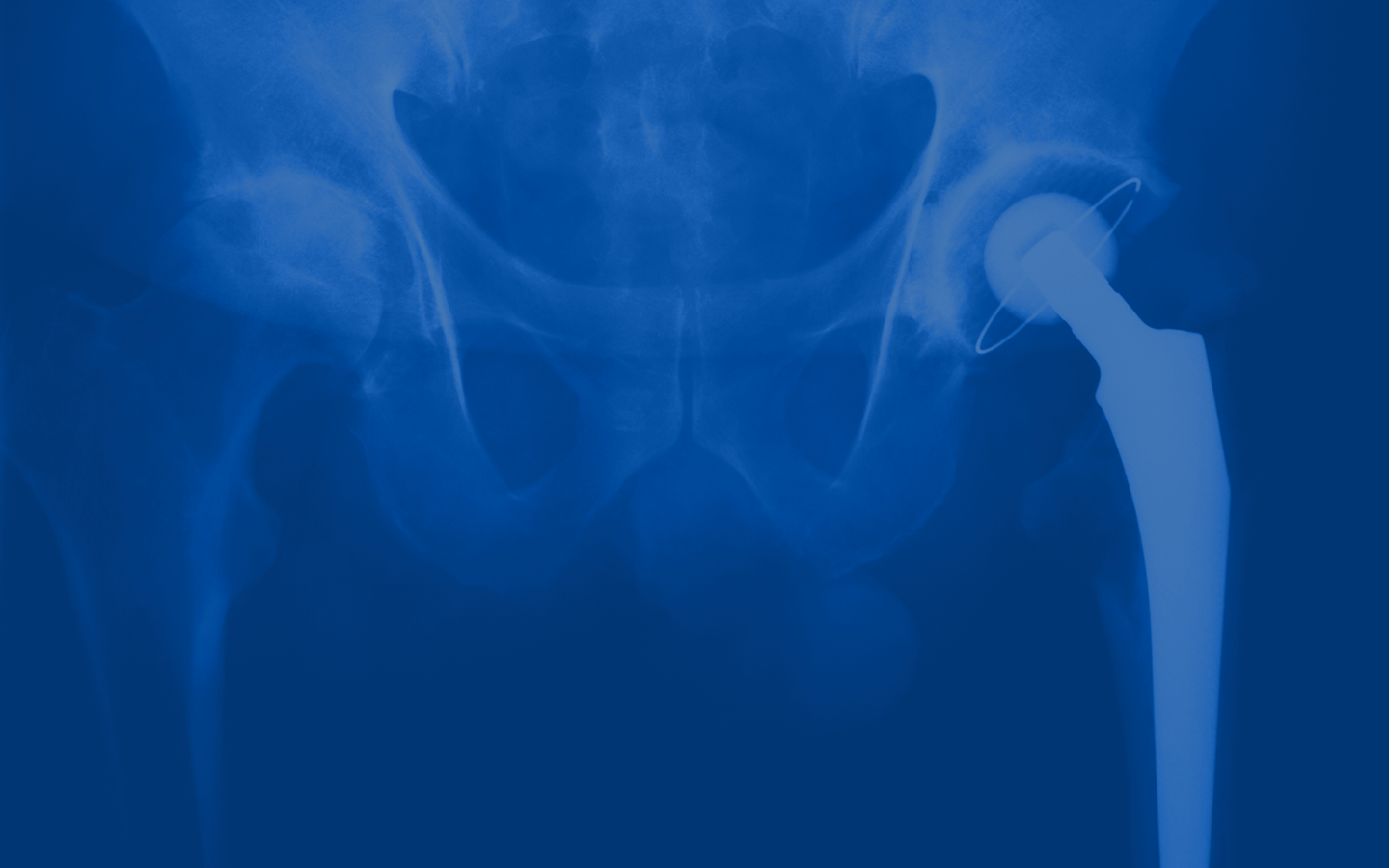 TREATMENT
Hip Resurfacing
Resurfacing is the most physiological and personalized surgical technique for replacing a hip. The anatomy of the hip is preserved for the most natural joint biomechanics possible. The preservation of the bone stock (neck and femoral head) also facilitates any future revision surgery if it is ever required.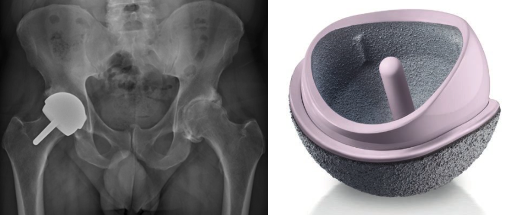 A hip resurfacing is composed of 2 components: an acetabular component (the cup) positioned in the pelvis and a metal component inserted over and covering the femoral head. The friction surface is metal on metal.
Only young (≤55 years old) and/or very active (work/sports) patients suffering from severe hip osteoarthritis are eligible for hip resurfacing.
The resumption of nearly all professional activities and sports can be envisioned with a hip resurfacing relatively quickly. In the best cases, return to sedentary activities occur during the first postoperative month; your medical leave can be extended up to 3 months depending on the occupation.
Hip resurfacing allows unrestricted return to all types of sporting or professional activities, as the risk of prosthetic dislocation is negligible. The resumption sports at an intense level are usually deferred until the 5th month post-operatively.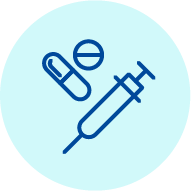 Before and after your procedure
Choice of Anesthesia and Postoperative Pain Control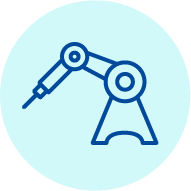 Technology
Computer-Assisted Total Joint Replacement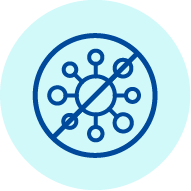 Prevention
Prevention of surgical risks and infections