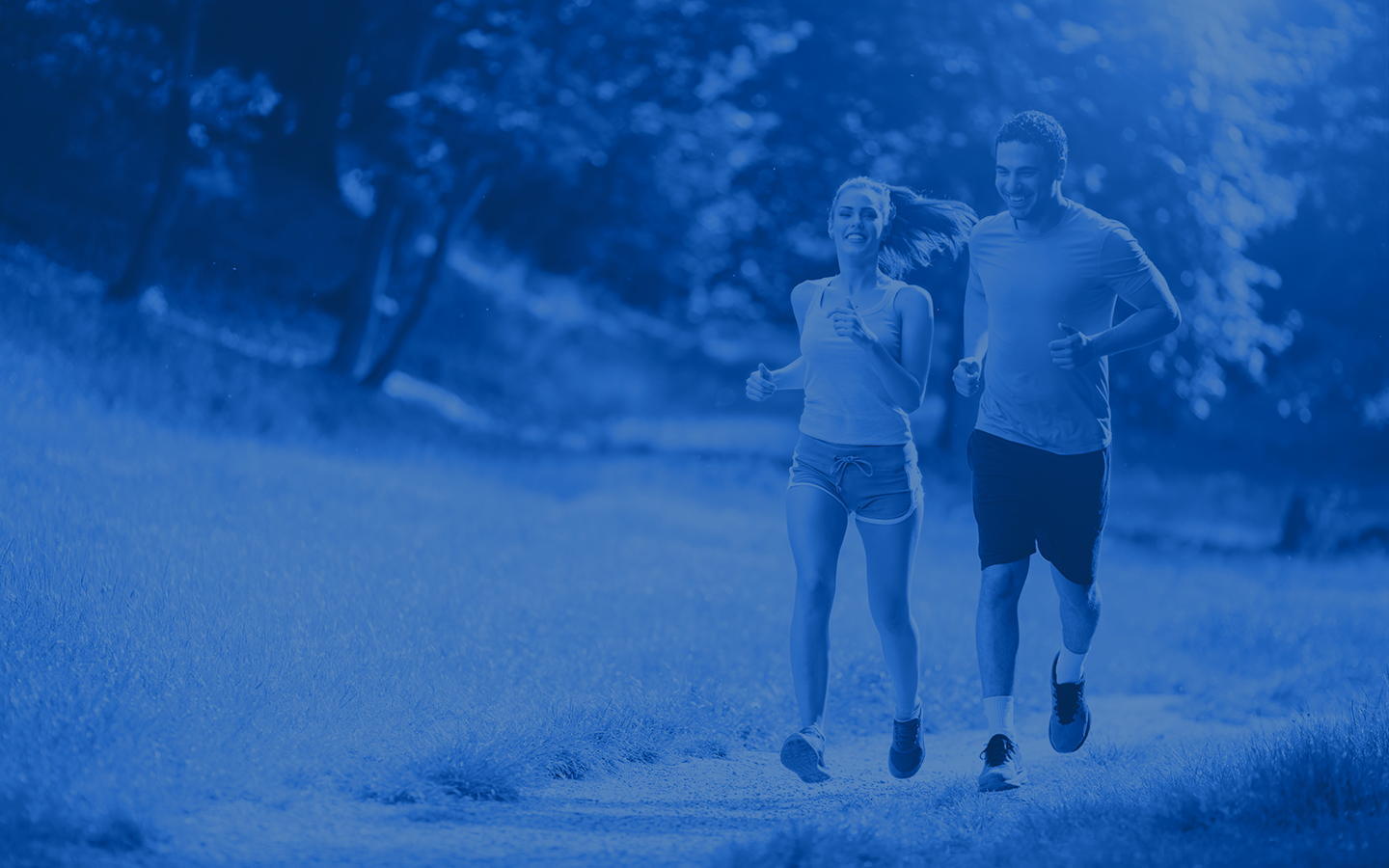 TREATMENT
Joint replacement for young and/or active patients
A young age and high level of activity are no longer obstacles to joint replacements. A significant decline in your quality of life, despite optimized non-surgical treatment, is the main indication to proceed with surgery.
Young patients benefit from surgical techniques and implants that preserve bone stock, joint ligaments, and surrounding muscles. In the event a revision surgery is required, it will be possible to simply convert to a more conventional replacement:
The knee osteoarthritis of this 60 years old is ideally treated with a partial replacement (uni-compartmental).
Isolated cartilaginous defect of the knee can be treated with focal femoral resurfacing implants (episealerTM)
The hip osteoarthritis of this 60 years old is ideally be treated by a hip resurfacing or a total hip replacement using a femoral neck mini stem.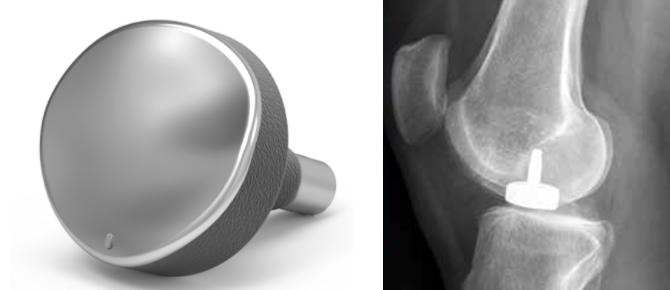 Focal non-degenerative knee injury
Episealer® implant. This focal femoral resurfacing implant can be used to treat small non-degenerative (osteoarthritic) lesion of the knee in a less aggressive manner. An MRI of the knee is performed preoperatively to generate a three-dimensional model of the knee which will be used to manufacture a custom implant.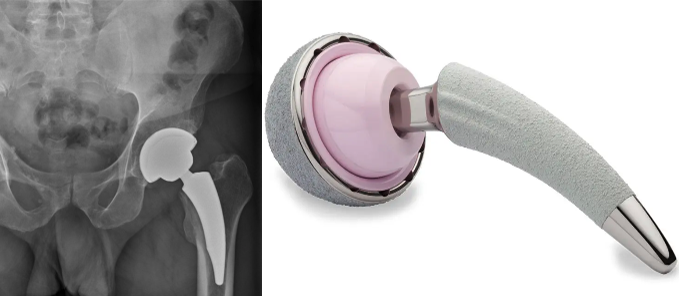 Left total hip replacement
Left total hip replacement with femoral neck mini stem, and low-friction ceramic on ceramic bearings. This treatment option is ideal for young and active patients, due to the preservation of the anatomy and bone stock of the hip as well as low wear rates.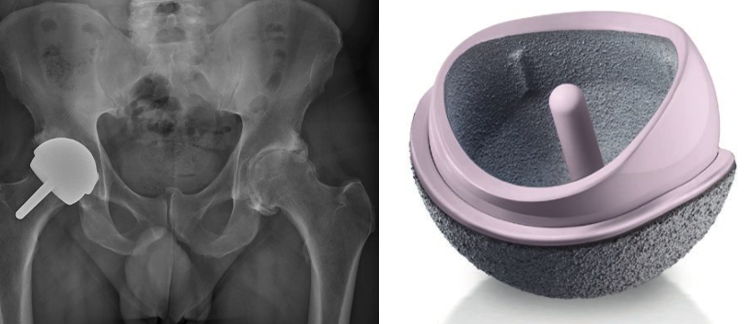 Hip resurfacing
Resurfacing is the most physiological and personalized surgical technique for replacing a hip. The anatomy of the hip is preserved for the most natural joint biomechanics possible. The preservation of the bone stock (neck and femoral head) also facilitates revision surgery to a standard total hip replacement if it is ever required.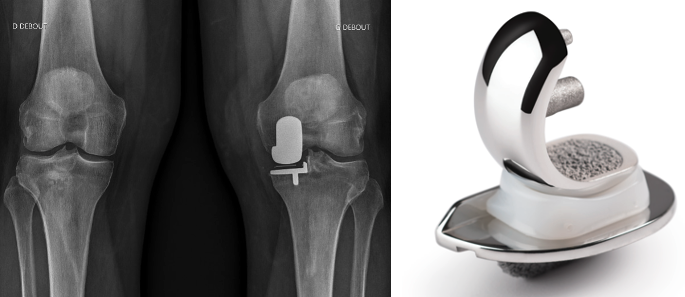 Medial femoro-tibial osteoarthritis
Medial femoro-tibial osteoarthritis of the left knee treated with a cementless OXFORD® partial replacement. This minimally invasive surgery preserves all the ligaments of the knee, resects a minimal amount of bone, and recreates the anatomy of the knee. It optimizes the functional performance of the knee and offers the possibility for easy conversion to a total knee replacement if it is ever necessary.
Graph demonstrating good longevity of total knee replacements, regardless of the patient's age. Modern replacements probably allow for an even better longevity due to continuous improvement in quality of the implants and the subspecialisation of the surgeons/care centers. Source: Bayliss, Lee E., et al. "The effect of patient age at intervention on risk of implant revision after total replacement of the hip or knee: a population-based cohort study." The Lancet 389.10077 (2017): 1424-1430.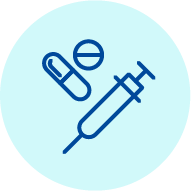 Before and after your procedure
Choice of Anesthesia and Postoperative Pain Control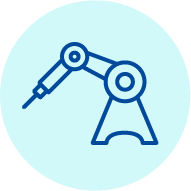 Technology
Computer-Assisted Total Joint Replacement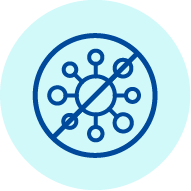 Prevention
Prevention of surgical risks and infections