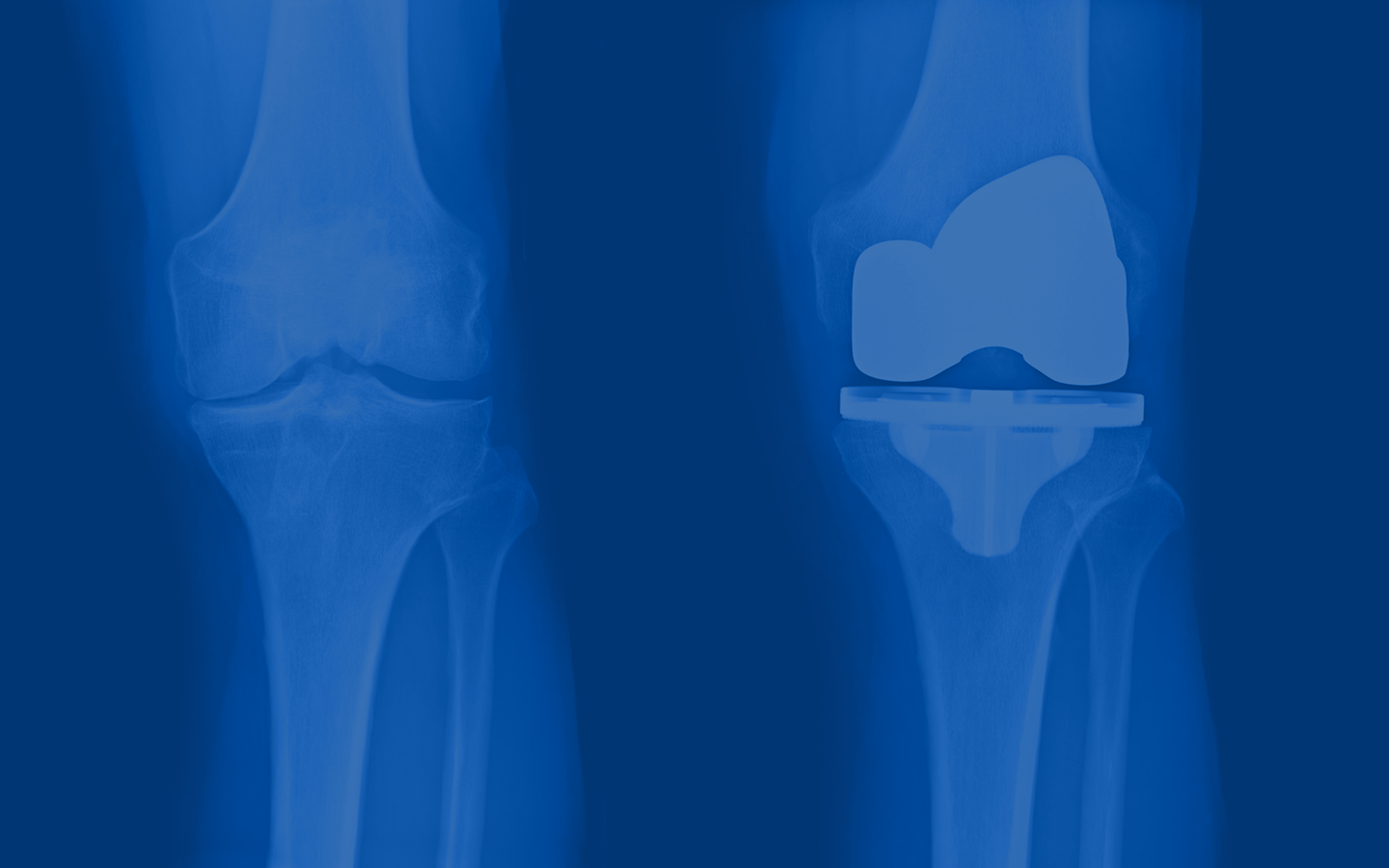 TREATMENT
Focal Femoral Resurfacing Implants
It is a minimally invasive and personalized surgery which aims to treat a localized osteo-cartilaginous lesion in a non-osteoarthritic knee. By implanting a custom-made resurfacing mini-implant, this surgery respects the native ligaments, anatomy, bone stock, and the natural biomechanics of the knee.
It is a less aggressive surgery than a knee prosthesis (partial or total), thus offering faster recovery and higher functional performance.
This surgery is usually done on an outpatient basis. With our sophisticated multimodal pain protocol, you will start walking comfortably within hours of your operation. If eligible, you may return home on the same day of the operation.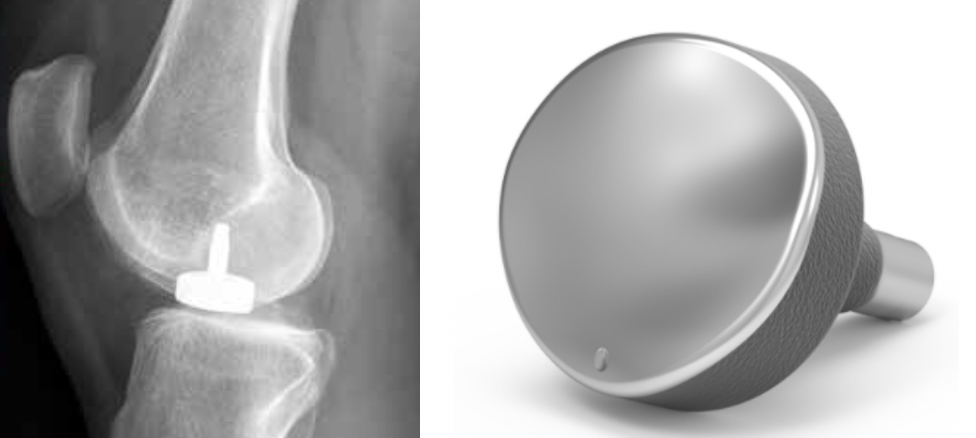 Episealer® implant. This focal femoral resurfacing implant allows the non-aggressive treatment of small non-degenerative (osteoarthritic) lesions of the knee. An MRI of the knee is performed preoperatively to generate a three-dimensional model of the knee which will be used to produce a custom-made implant.
A focal femoral resurfacing implant is indicated in the event of a small osteochondral lesion of the knee that is symptomatic and of non-degenerative origin in and young patients in whom conservative treatment is no longer indicated (mosaicplasty/microfractures) and for whom the indication of a partial knee prosthesis is premature.
This is a recent surgical technique, the first implantation dating back to 2010. The scientific literature reports good longevity of the implant in the short to medium term (5 years).
Professional activity can often be resumed within the first postoperative month for sedentary activities; a medical leave can be extended up to 3 months in the event of more demanding occupation.
Leisure activities are resumed progressively with common sense according to symptoms, usually along the 3rd month mark. It will first be necessary to favor gentle physical activities before considering impact sports (tennis, jogging, etc.) or with pivots (skiing, etc.).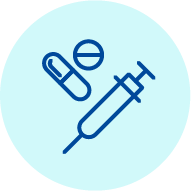 Before and after your procedure
Choice of Anesthesia and Postoperative Pain Control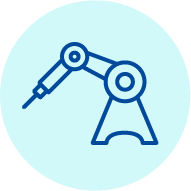 Technology
Computer-Assisted Total Joint Replacement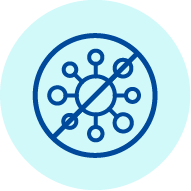 Prevention
Prevention of surgical risks and infections